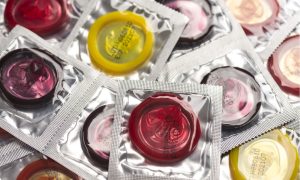 Consistent and correct use of male latex condoms does dramatically reduce the risk of transmitting STDs. However, condoms do not eliminate the risk of STD transmission.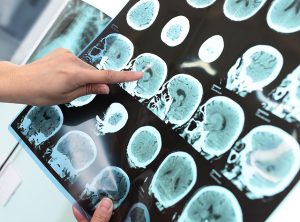 Alzheimer's disease is a progressive brain disorder characterized initially by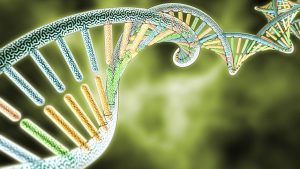 There are two general types of Alzheimer's disease known as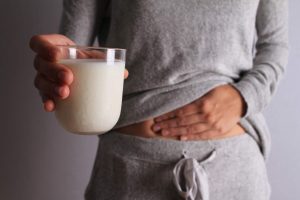 What is Lactose? Lactose, the sugar found in dairy products,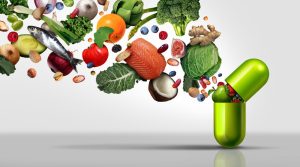 Vitamins and minerals are considered essential micronutrients. They work together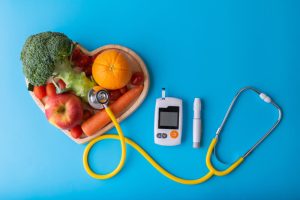 Type 1 diabetes is an auto-immune condition where the body attacks
Your one-stop solution for at-home lab tests
They're fast, accurate and convenient. Are they right for you?
Discover the truth about family relationships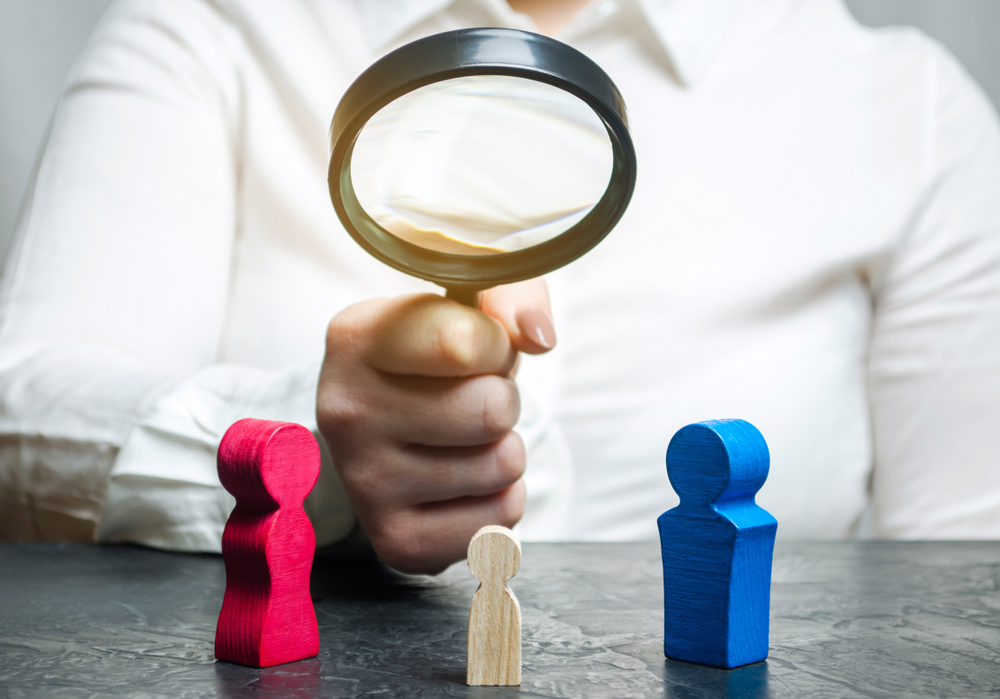 A private DNA relationship test is suitable for individuals who wish to find out the truth about a biological relationship in private, before deciding on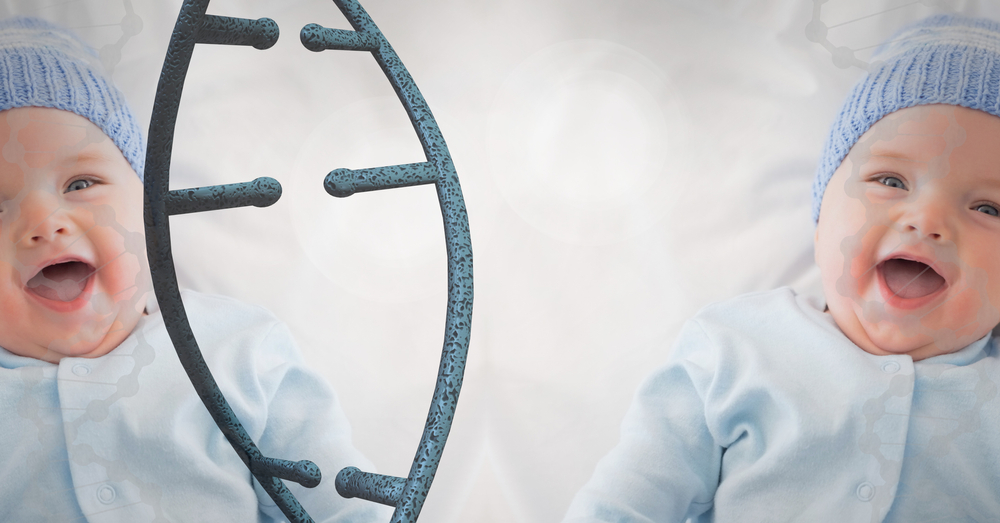 A buccal swab sample can be safely collected from individuals of any age, including newborns! If you are preparing to collect a buccal swab sample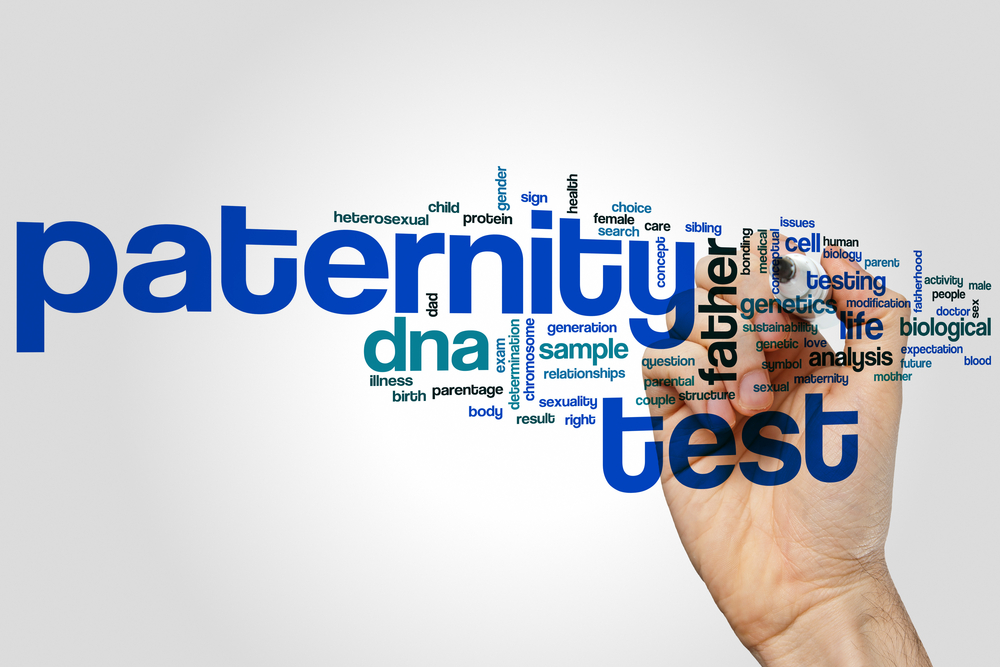 The technical terminology used in the DNA Paternity Test Report comes from regulatory and legal requirements. To demystify some of this terminology, here's how to
Does alcohol consumption risk your health?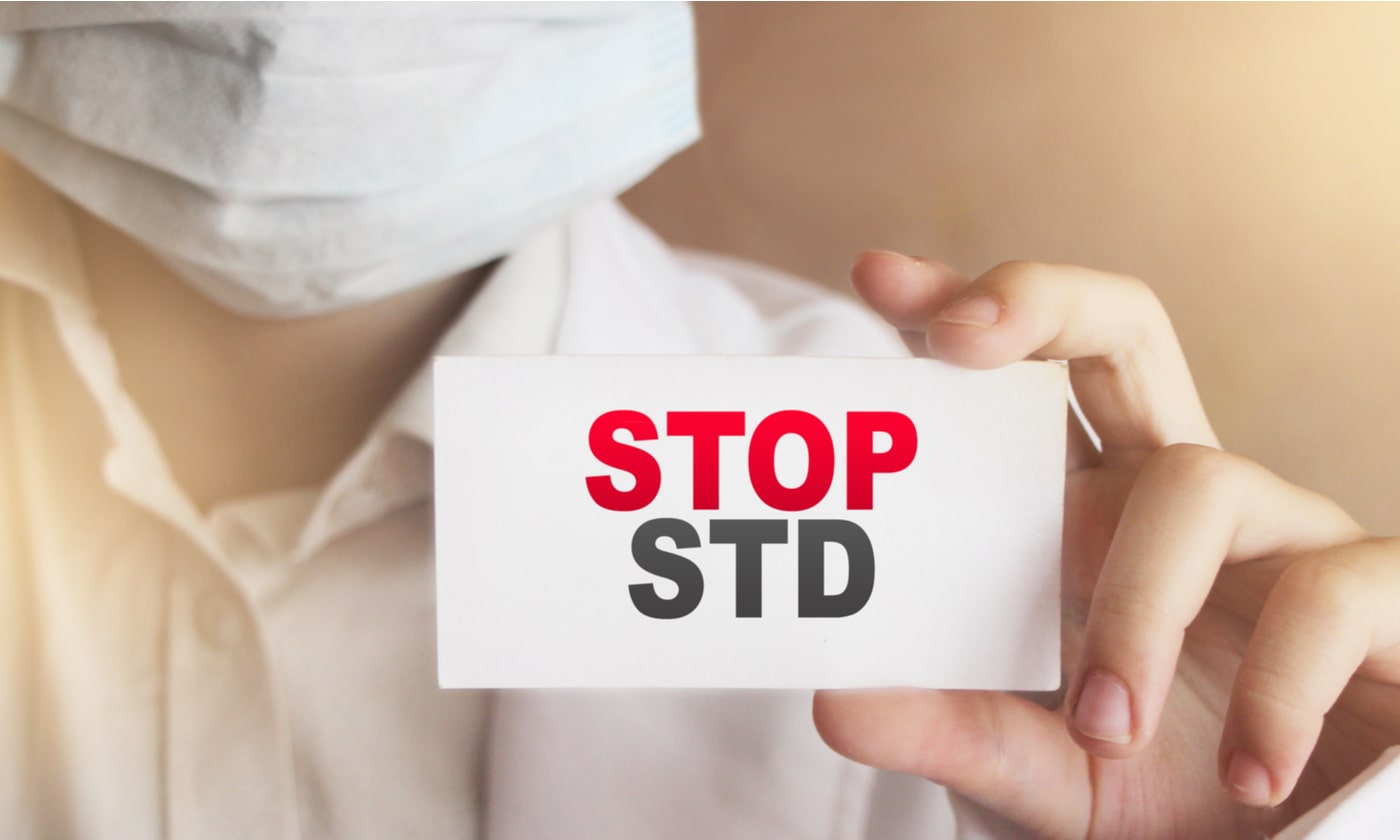 Sexually transmitted diseases (STDs) can also be known as sexually transmitted infections (STIs). They are infections that are usually spread