Lab tests to your doorstep
Lab tests to your doorstep
Fast, accurate lab tests from the comfort of your living
Choose from over 40 at-home lab test kits delivered straight to your doorstep. Genetrace test kits include everything you need to collect and mail your sample to our laboratory.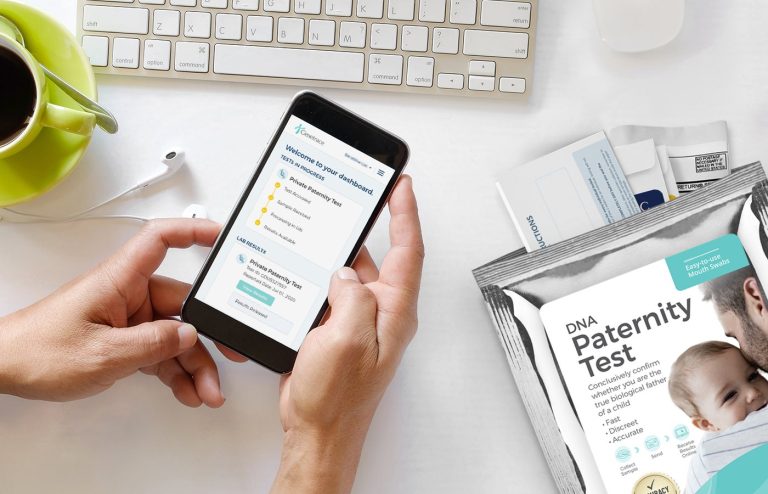 Discreet STD testing from home
Convenient at home tests to check for common sexually transmitted infections.
Explore family relationships with DNA
With our easy-to-use at-home test kits, get conclusive answers about paternity, grandparentage, and other family relationships from the comfort of your living room.
Cutting-edge science made accessible​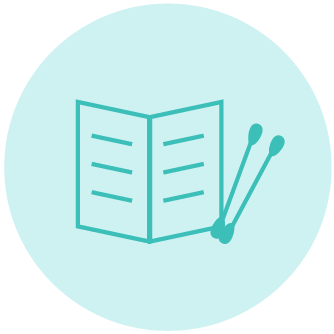 Each kit includes simple mouth swabs to easily collect your spciment in the comfort of home.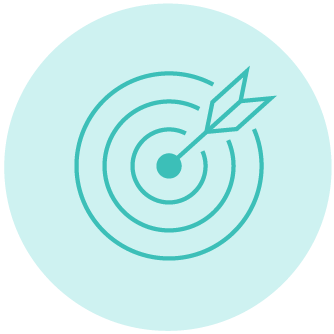 All tests are performed in our AABB, ISO 17025 & CLIA accredited laboratory.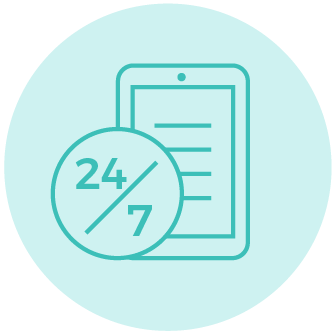 Get 24/7 access to your results from your secure online account within days after testing begins.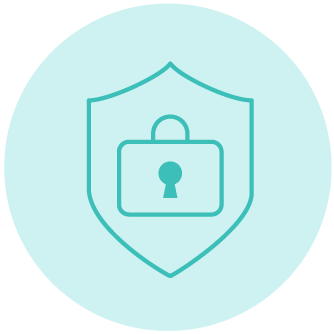 Your data belongs to you. We do not share your data with any third party without your permission.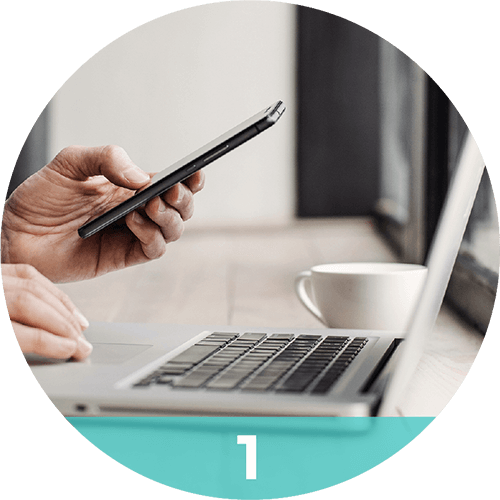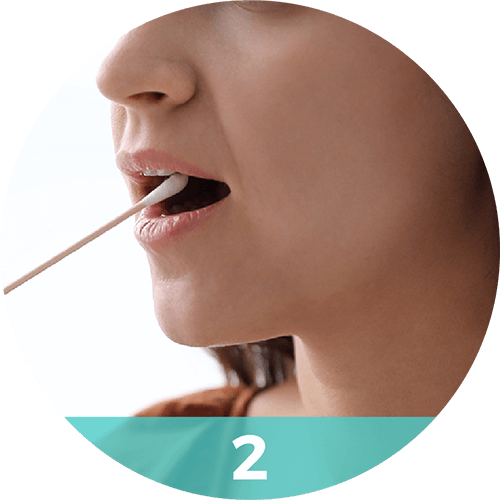 Your test kit includes everything you need to collect painless mouth swab samples in the privacy of your own home.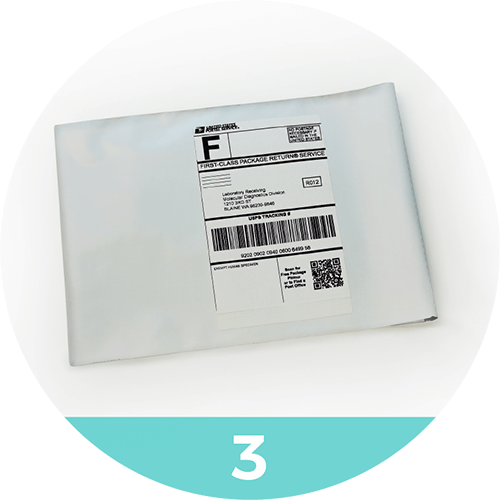 When you're finished collecting your DNA samples, simply mail them to the lab using the prepaid shipping envelope.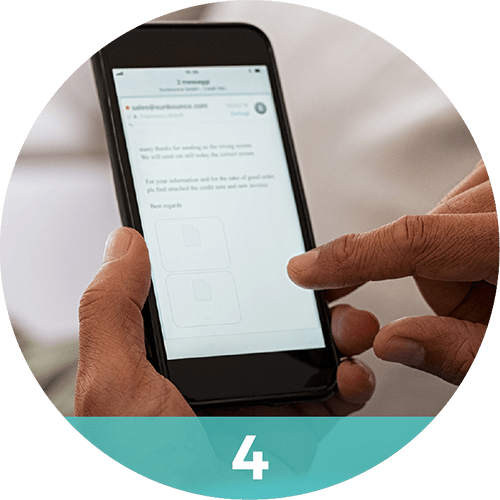 Receive confidential results in your secure online portal within 2-5 business days after testing begins.
Results are available in 1-2 business days once our laboratory receives the samples from all parties involved in the test.
You can choose to receive your DNA relationship test results by email, mail or both. If you choose the email option, you will receive your test results by email instantly once the test is completed.
To proceed with DNA Paternity testing, select the test option from the order list above. A DNA kit will be sent to you immediately for sample collection.